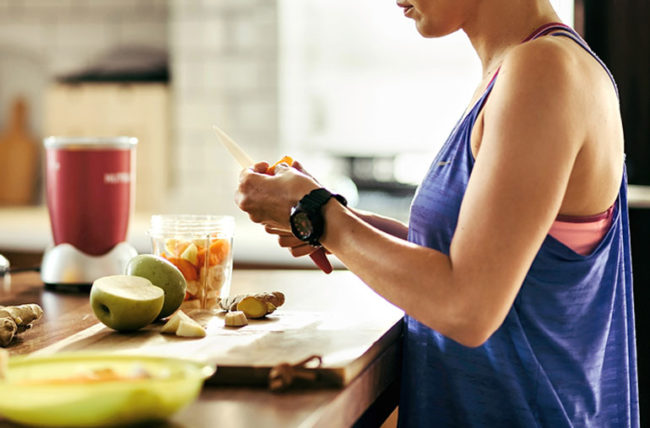 To make it easy we have divided the course into 3 main streams;
Introduction to Healthy Eating and why we eat
what provides us with energy to Fuel our Body 
Recovery after training, competition or a game
We have put together a range of written, interactive and video content to keep you engaged and to get the most out of doing this course.
At the end you can download a completion certificate. You can then use this certificate as part of your ongoing education portfolio.
Other Courses you might be interested in .
We have put together a number of short interactive courses to help young athletes develop with their sport and also in life.
EXAMPLE
Check your inbox to confirm your subscription