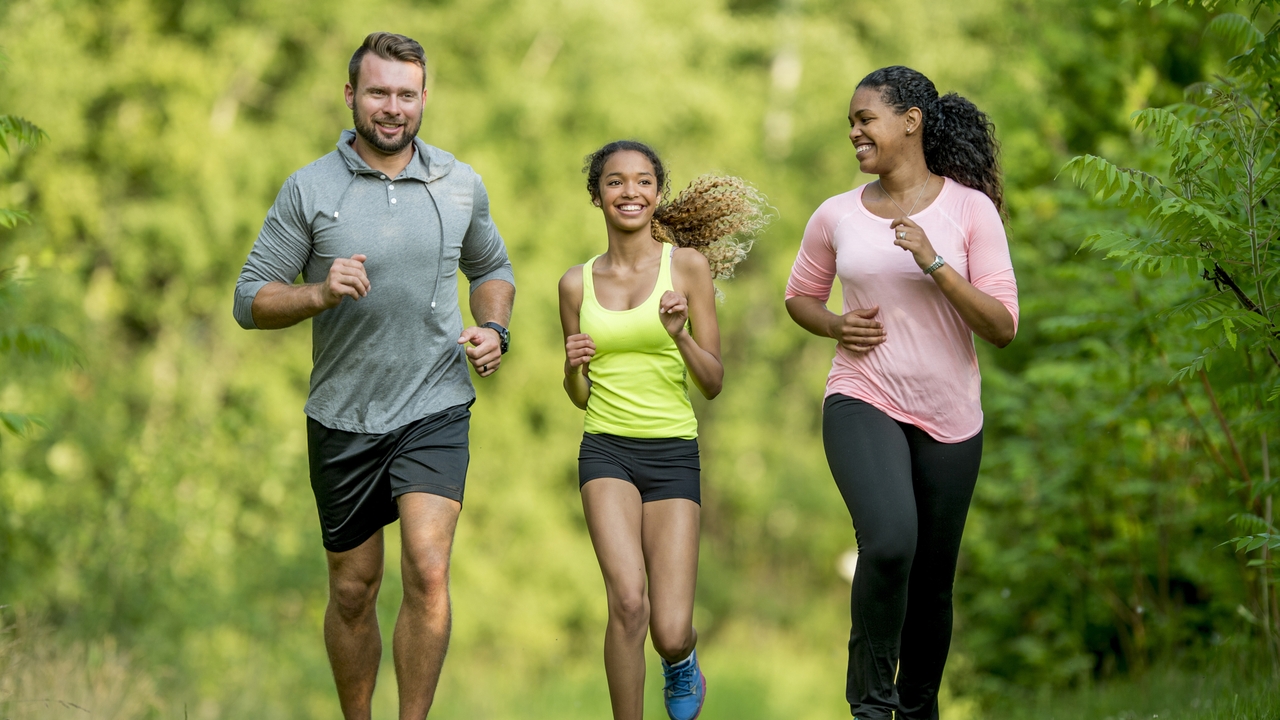 Upon successful completion, course participants will:
- Understand the fundamentals of correct running technique and introduce a structured progression of each exercise safely.
- Have a good understanding of the different methods/ techniques to improve both speed and efficient movement.
- Review common technique problems with running and be able to trouble shoot or correct them when required.
- Be able to determine when a participant has a running style that could lead to potential injuries.
Expert Instructor
The course was written and developed by Peter Annis-Brown, a running technique specialist and accredited athletics coach with a lifetime involvement in sport and exercise. 
STRIDE stands for Speed, Timing, Right angle, Ideal posture, Direction and Exercise everything.
Other Courses you might be interested in!
We have put together a number of short interactive courses to help young athletes develop with their sport and also in life.
Check your inbox to confirm your subscription