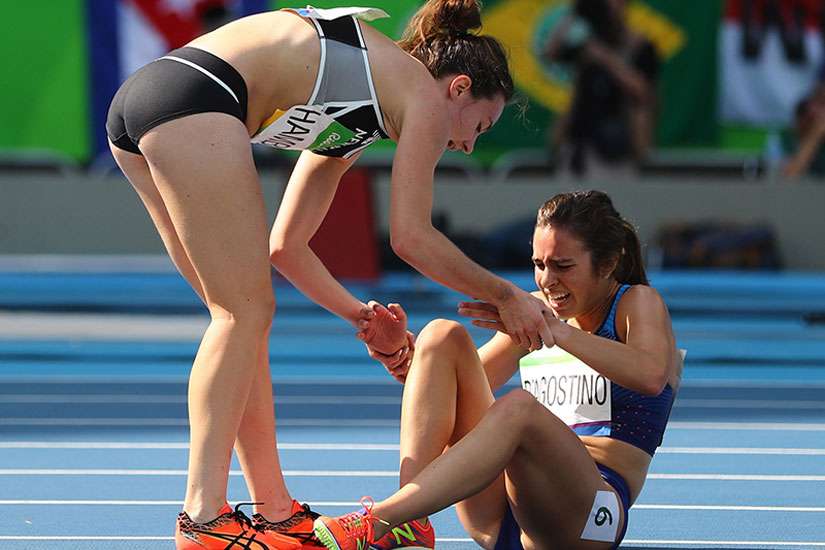 An introductory course designed to provide you with a general overview of acceptable behaviour to give you a solid foundation as you progress into higher levels of sport and life.
We introduce you to integrity and how it applies to sport and provide you with a framework for you to build and develop your own personal integrity and code of conduct. 
Unfortunately sport has a history of activities and behaviour that lack integrity, we discuss these and point out how you can learn to make good and honest decisions now that will stay with you throughout your sporting and life careers.
Other Course you may be Interested in.
We have put together a number of short interactive courses to help young athletes develop with their sport and also in life.
Check your inbox to confirm your subscription